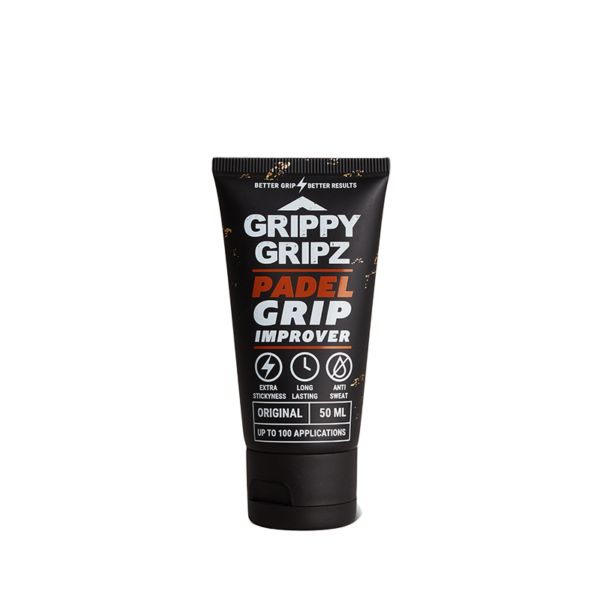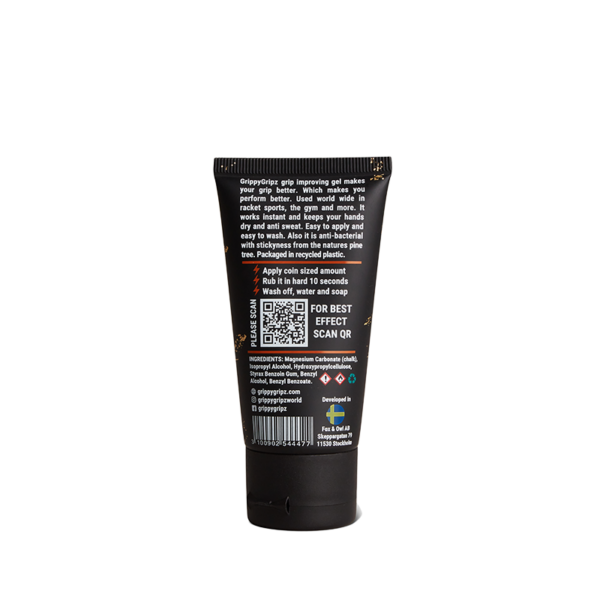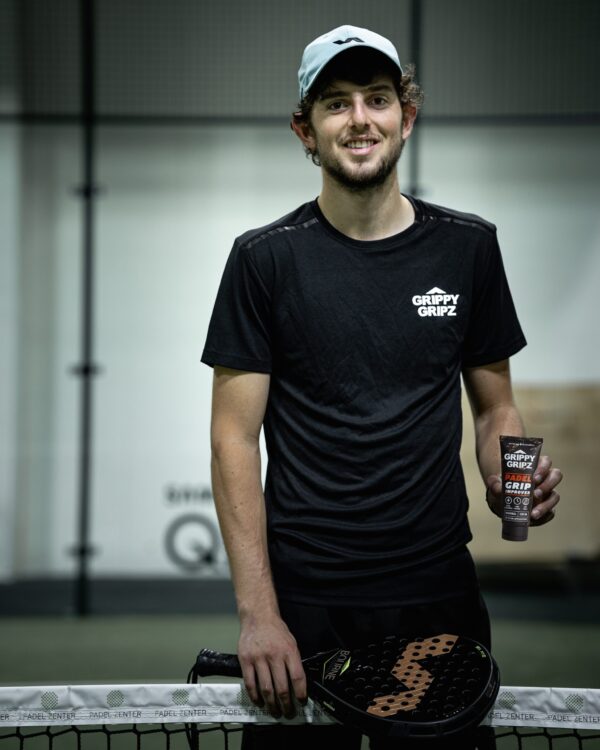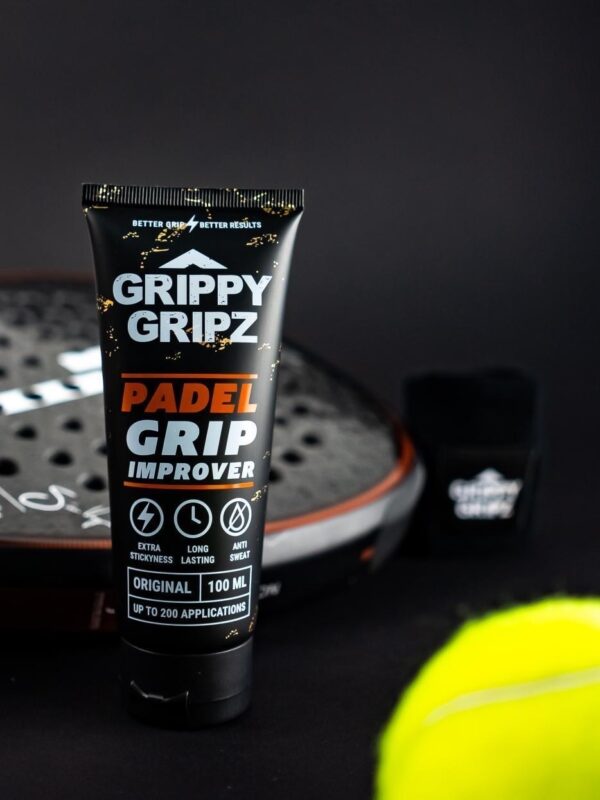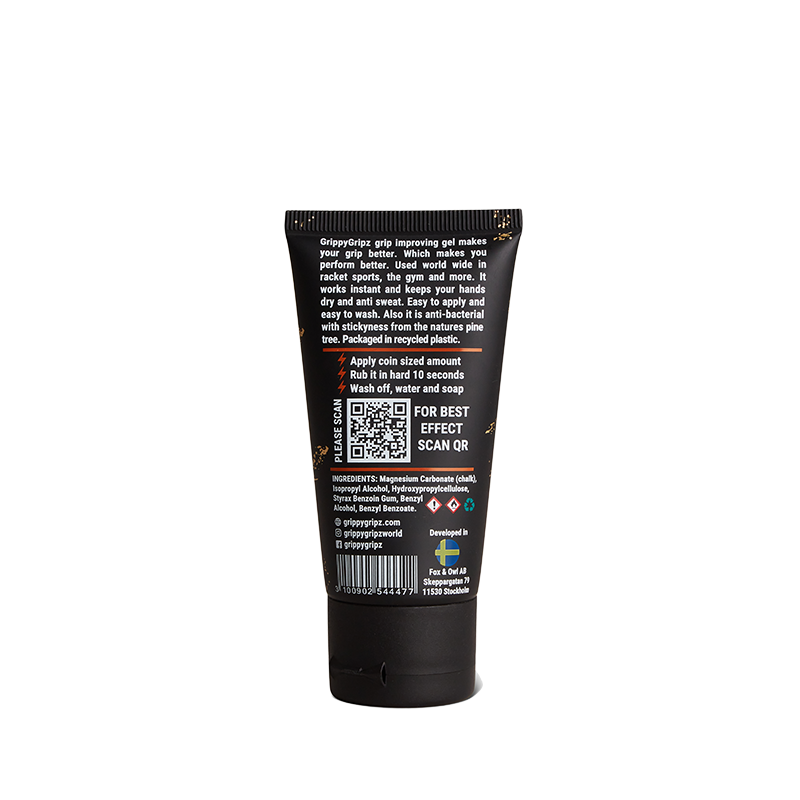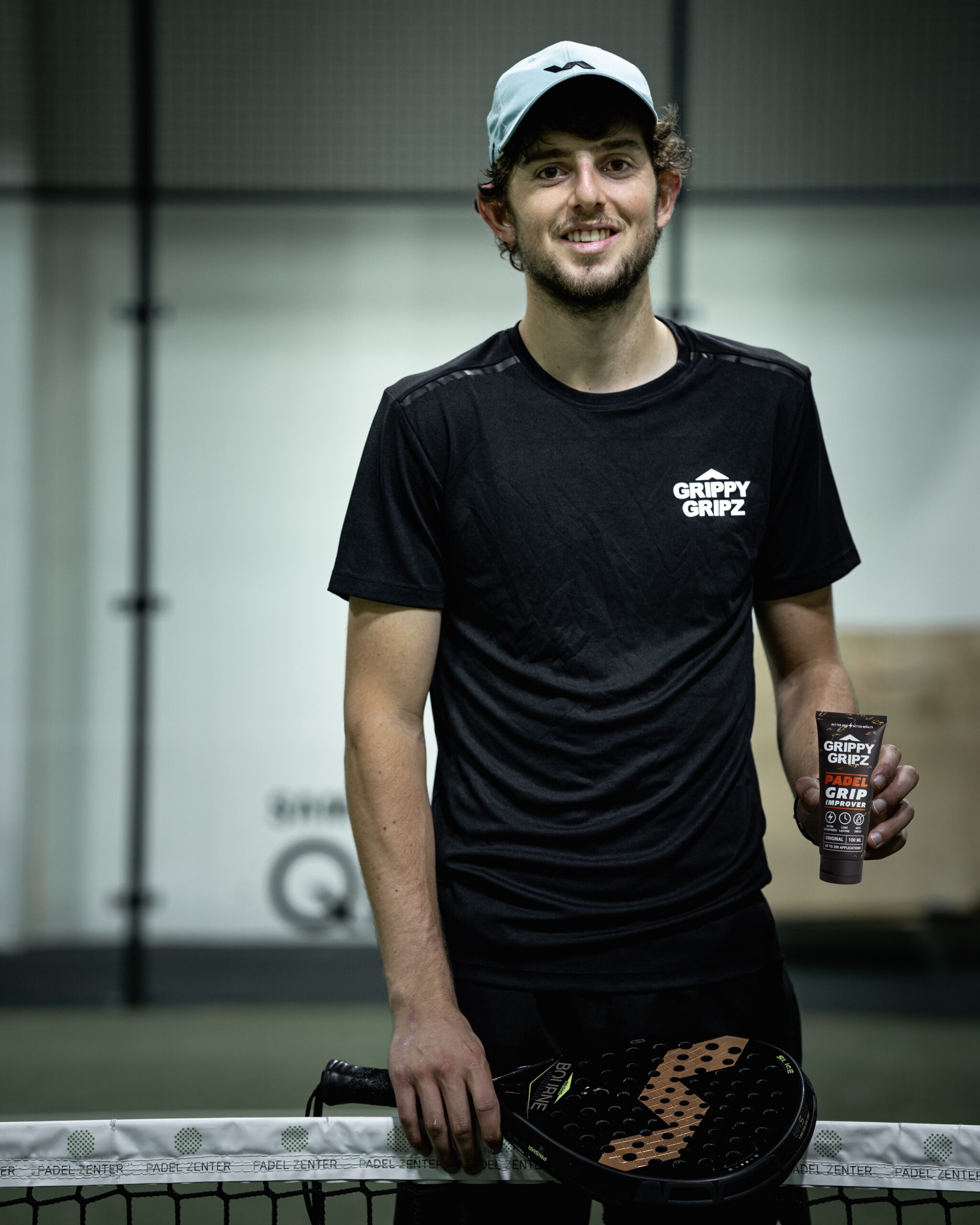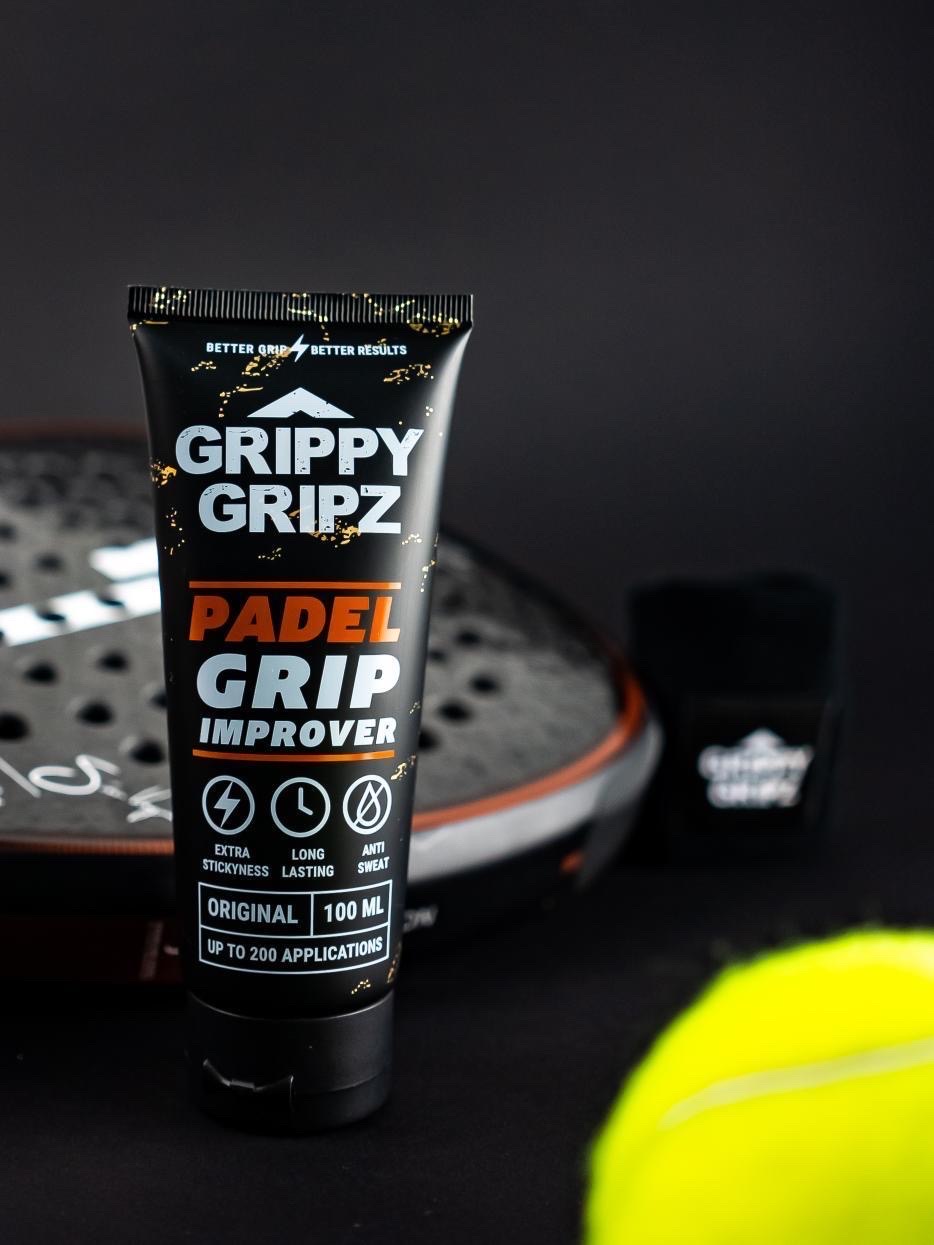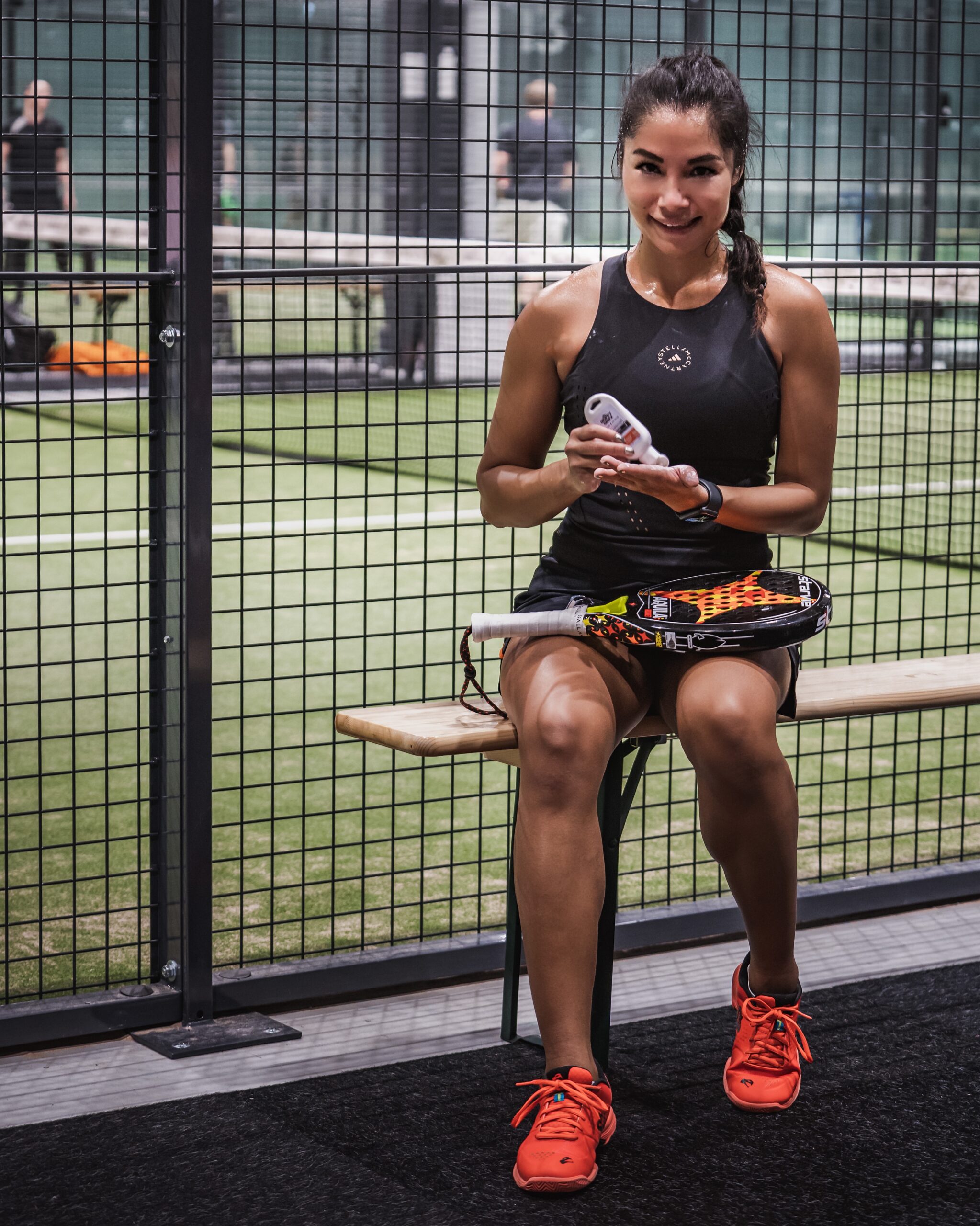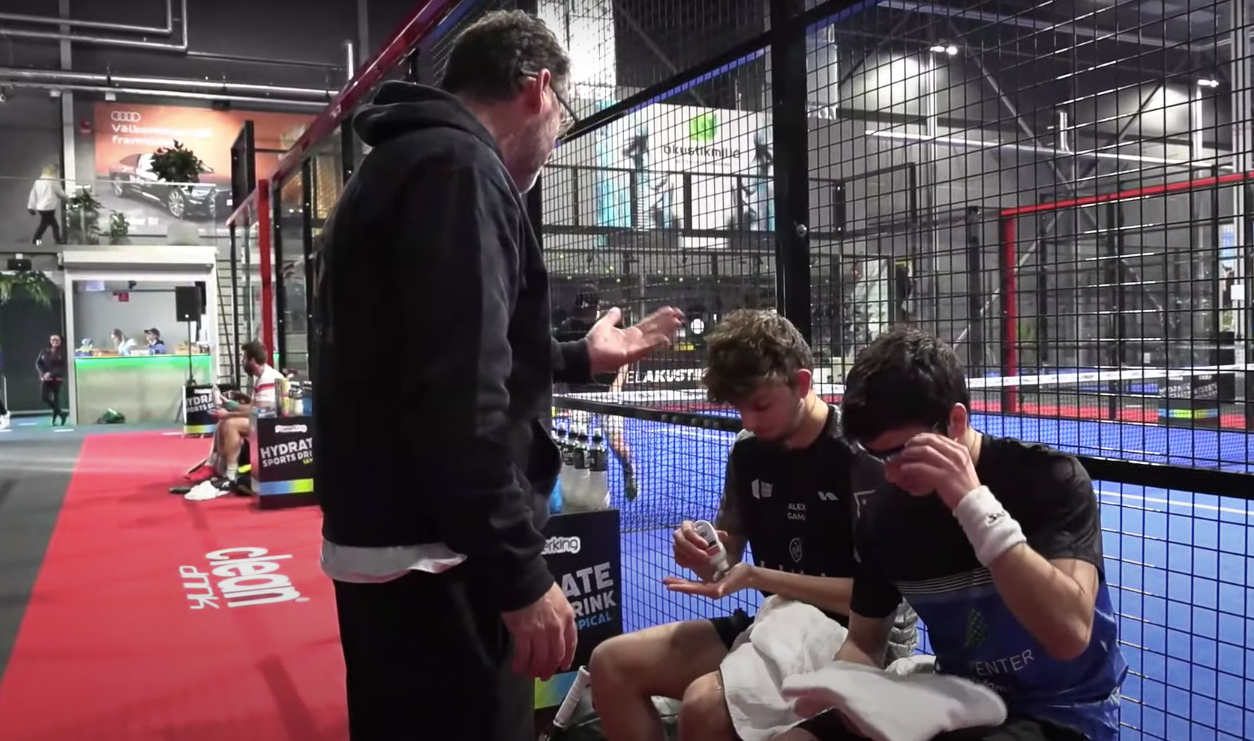 GEL – Padel
€13.71
GrippyGripz professionaly developed grip improver for PADEL TENNIS will make any grip you have now work as a charm. The times of constant grip changing and loss of grip due to sweat is OVER. We've given it just the right stickyness, still giving you the possibility to twist and turn. It's Your Grip – Just Better. Now also available in 100ML tube.
Developed in

Description
Additional information
Reviews (27)
Ingredients
Instructions
Description
Looking for better grip in Padel? We believe that having a good grip is essential to perform on top. We don't believe you should have to change grip tape as often as you do. We don't think any other products deliver or can do what GrippyGripz Grip Gel does to your grip. In collaboration with SportScience in Sweden, numerous of tests and the help of players we've created an unique product which will keep your hands dry and give you the perfect grip. It's Your Grip. Just Better.
Ingredients: Magnesium Carbonate (chalk), Isopropyl Alcohol, Hydroxypropylcellulose, Styrax Benzoin Gum, Benzyl Alcohol, Benzyl Benzoate

Cautions:
Do not ingest, avoid eye contact and do not apply to open wounds or damaged skin. Keep out of reach of children. Keep away from sources of ignition. Only suitable for use in sports.It's a very safe product to use.