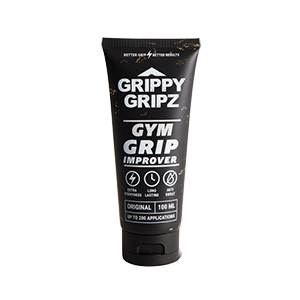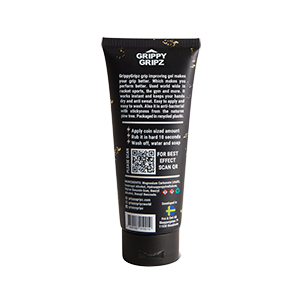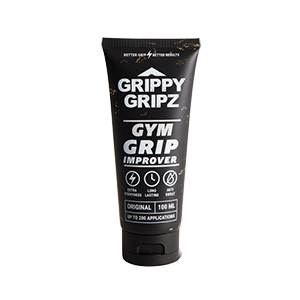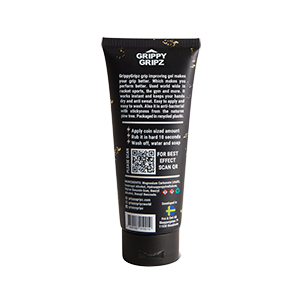 GEL – Gym MAXI
GrippyGripz grepforsterker for GYM vil virkelig forbedre grepet og resultatene dine. I tillegg til et bedre grep på treningssenteret, gir vårt produkt også en svettebeskyttende effekt som virker lenge. Den er også antibakteriell. Dagene med støvete kalk, klønete stropper og håndklær for å motvirke dårlig grep på grunn av svette er over. Vi har gitt vår grepforbedrende gel akkurat passe klebrighet, uten å gå på bekostning av muligheten til å vri på grepet. Bedre grep – Bedre resultater.
Description
Additional information
Reviews (0)
Ingredienser
Instruktioner
Description
Bedre grep betyr bedre resultater på treningssenteret. Vi vet at dette er tilfellet og vi har fått hjelp av eksperter til å utvikle en unik variant av flytende magnesium. Med vårt flytende magnesium til treningsstudioet øker grepstyrken betraktelig og gir en rekke gode egenskaper. I samarbeid med SportScience i Sverige, mange tester og hjelp fra folk på treningssenteret, har vi laget et unikt produkt som holder hendene tørre og gir deg et perfekt grep. Vi lover deg bedre grep.
Ingredients: Magnesium Carbonate (chalk), Isopropyl Alcohol, Hydroxypropylcellulose, Styrax Benzoin Gum, Benzyl Alcohol, Benzyl BenzoateCautions:
Do not ingest, avoid eye contact and do not apply to open wounds or damaged skin. Keep out of reach of children. Keep away from sources of ignition. Only suitable for use in sports.It's a very safe product to use.