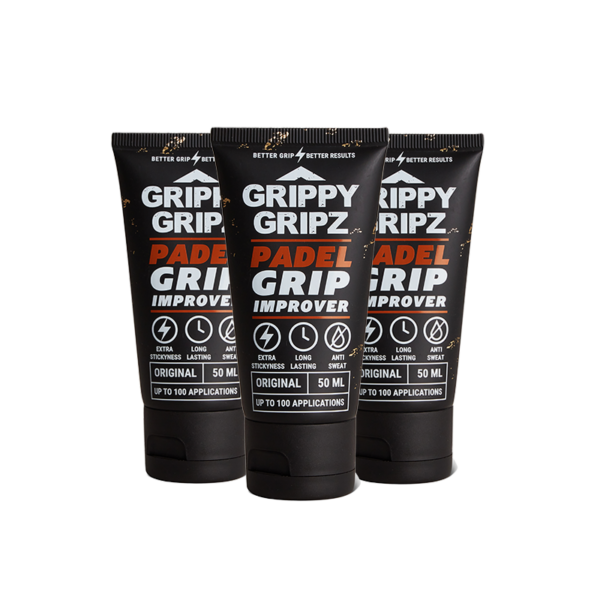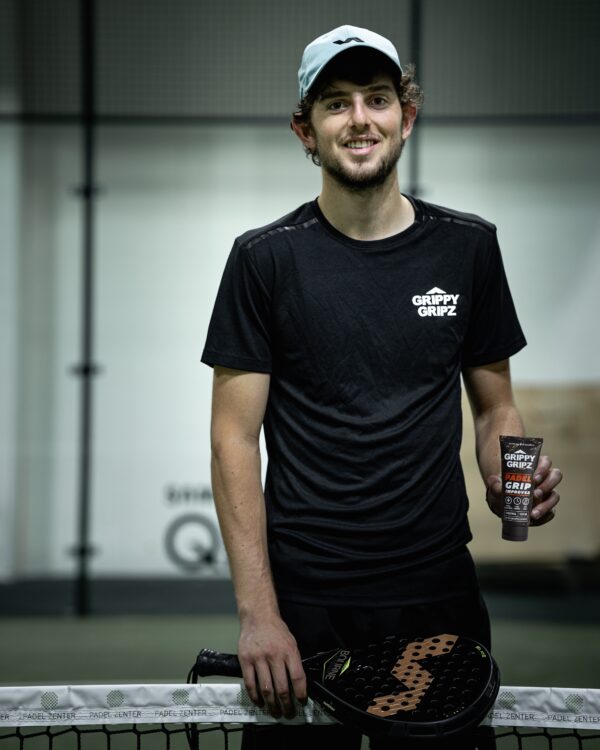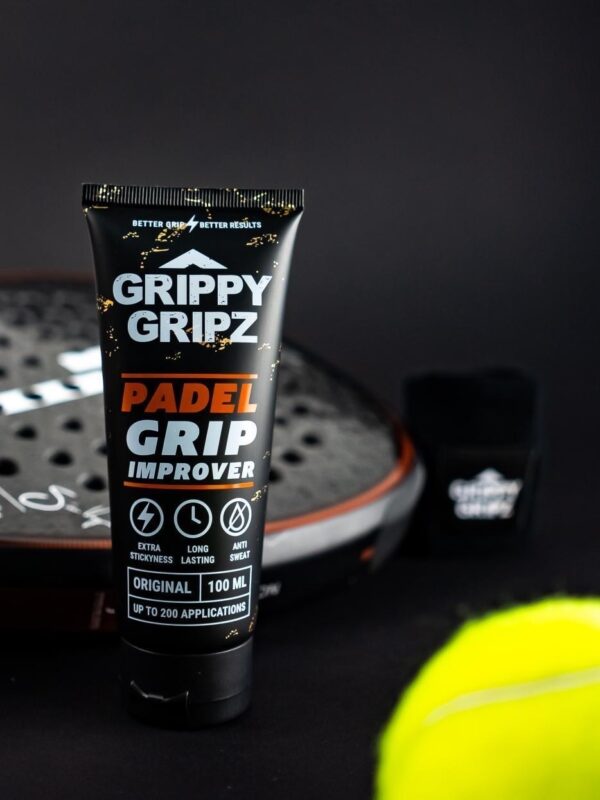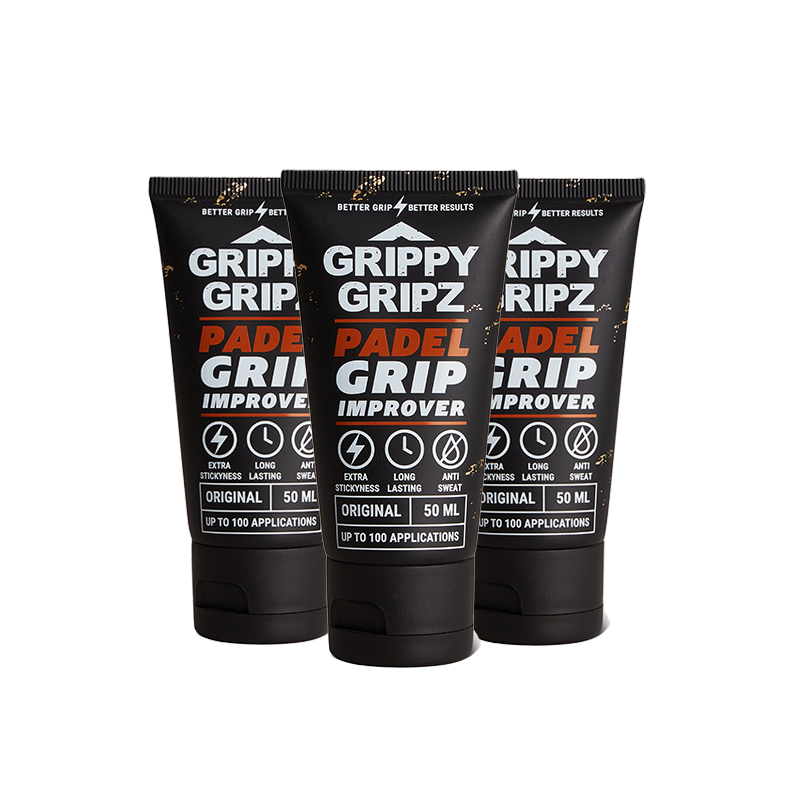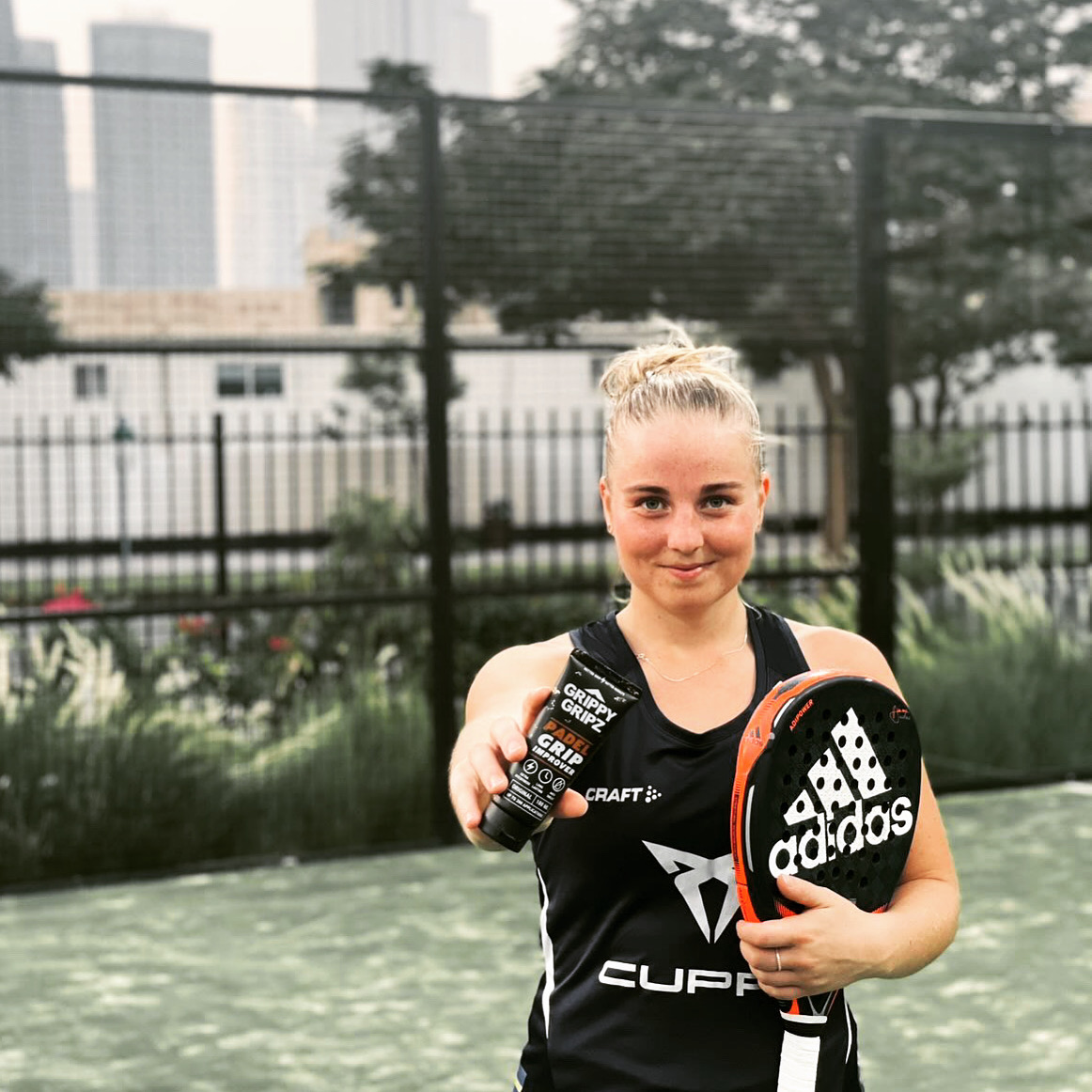 GEL – Padel (3pcs) WOLFPACK
TILBUD:
1
Dage
14
Timer
53
Minutter
50
Sekunder
GrippyGripz professionaly developed grip improver for PADEL TENNIS will make any grip you have now work as a charm. The times of constant grip changing and loss of grip due to sweat is OVER. We've given it just the right stickyness, still giving you the possibility to twist and turn. It's Your Grip – Just Better.
Developed in

Description
Additional information
Reviews (4)
Ingredienser
Instruktioner
Description
Game – Set – Smash og High five. Du er en vinder, der køber denne Wolf-3-pakke, der giver dig bedre greb om padleketcher i lang tid fremover. Eller er det din ven, der også har brug for en flaske?
Ingredients: Magnesium Carbonate (chalk), Isopropyl Alcohol, Hydroxypropylcellulose, Styrax Benzoin Gum, Benzyl Alcohol, Benzyl BenzoateCautions:
Do not ingest, avoid eye contact and do not apply to open wounds or damaged skin. Keep out of reach of children. Keep away from sources of ignition. Only suitable for use in sports.It's a very safe product to use.